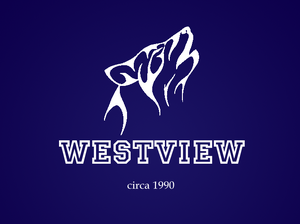 Westview High School is the main setting on the Sims 3 series, life.  It is known as one of the top high schools in all of Aurora, despite the fact that its students are destructive and irresponsible.
History
In the late 80s, Westview was being built.  It wasn't until 1990 when the high school was finished and started enrolling students.  Westview has been noted as one of the top high schools in all of Aurora ever since the year 1995.
Features
Cafetorium
Auditorium
Commons
Lower
Upper
Hallways
Red
Lower
Upper
Blue
Lower
Upper
Green
Lower
Upper
Gyms
Main
Auxiliary
Baseball Field
Football Field
Lacrosse Field
Soccer Field
Track Field
Pool
Classes
Trivia
The outside of Westview is NEVER seen by the viewer.  This is because of the creator of this series was too lazy to actually build the school.
Ad blocker interference detected!
Wikia is a free-to-use site that makes money from advertising. We have a modified experience for viewers using ad blockers

Wikia is not accessible if you've made further modifications. Remove the custom ad blocker rule(s) and the page will load as expected.