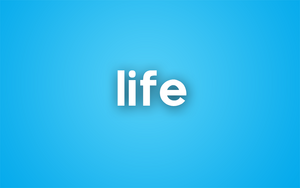 Life (stylized as life) is a Sims 3 teen comedy/drama series created by director/writer/actor Simielle. The series revolves around the chaotic life of insecure 15 year-old Olivia Campbell, who struggles to find herself with all of the craziness and drama that occurs at her high school, Westview. The series also follows the struggles of Olivia's friends and classmates. The series is set in Aurora, Colorado. The series starts off in September 2012 as Olivia and her classmates start their sophomore year.
Life premiered on both Youtube and DU on __. Its finale aired on __. It received a total of __ ratings for its first season.
A second season is set to premiere sometime in the near future.
Cast & Characters
Main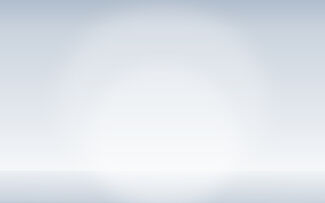 Seasons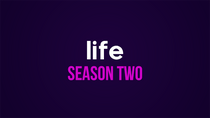 Production
Reception
Notes
Ad blocker interference detected!
Wikia is a free-to-use site that makes money from advertising. We have a modified experience for viewers using ad blockers

Wikia is not accessible if you've made further modifications. Remove the custom ad blocker rule(s) and the page will load as expected.